About us
We are an expansive corporation within the wholesale plant sector, compromising a 52 acre site within the Ipswich area.
It has been our focus to build relationships with the very best Mediterranean growers and our team have over 50 years experience dealing in Italy, Sicily, Spain, Portugal, and other Southern European countries.
What we offer is an extensive range of UK own grown products alongside importing and supplying Mediterranean Plants, Topiary, Shrubs & Trees to the Garden Centre industry. We also pot and supply in the region of 50K roses each year and are a leading British supplier of UK grown, pot grown and cut Nordmann Christmas Trees in autumn.
We aim to source the highest quality plants at leading prices that are ideal for promotions throughout the season, sending out weekly promotional emails detailing our latest offers and availability. It only takes a few seconds - just fill in your name and email address and hit subscribe down below!
Our customers can take advantage of high frequency and low quantity delivery schedules with fast lead times, reducing over-stocking and easing cash flow. You can place an order on a Monday by 10am and receive your goods by Friday of the same week, distributing on Danish trolleys.
If you want to meet the team, view our comprehensive range of products, or take a tour of our extensive facilities on our impressive 52 acre site, then please contact us to arrange a date and we will happily show you around!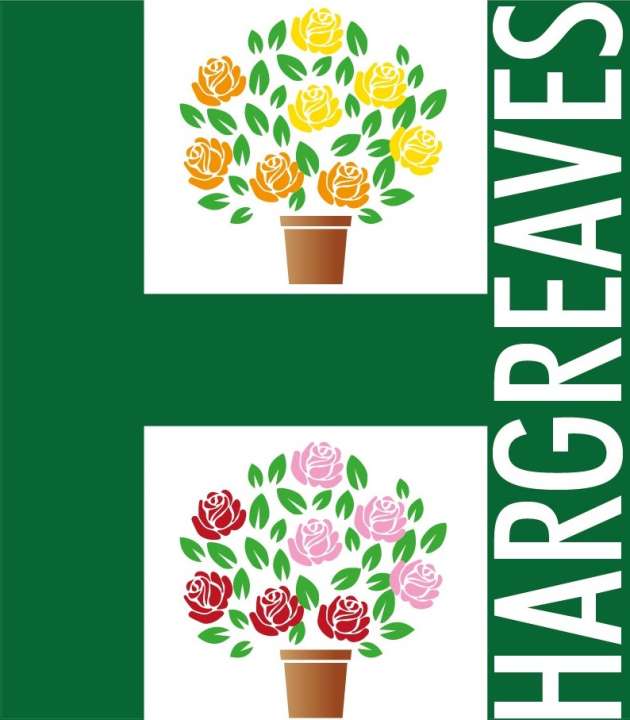 Hargreaves
A dynamic potting business that prepares, pots and grows in the region of 50k roses a year. Alongside Roses we also grow fruit trees and native trees.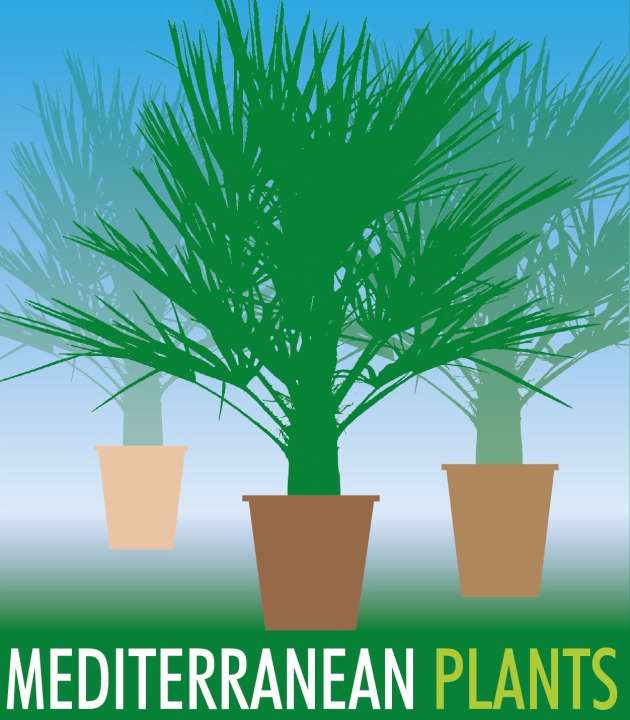 Mediterranean Plants
Importers and suppliers of tropical and Mediterranean plants from southern Europe. We specialise in meticulous packing and shipping, offering weekly deliveries to garden centres on Danish trolleys.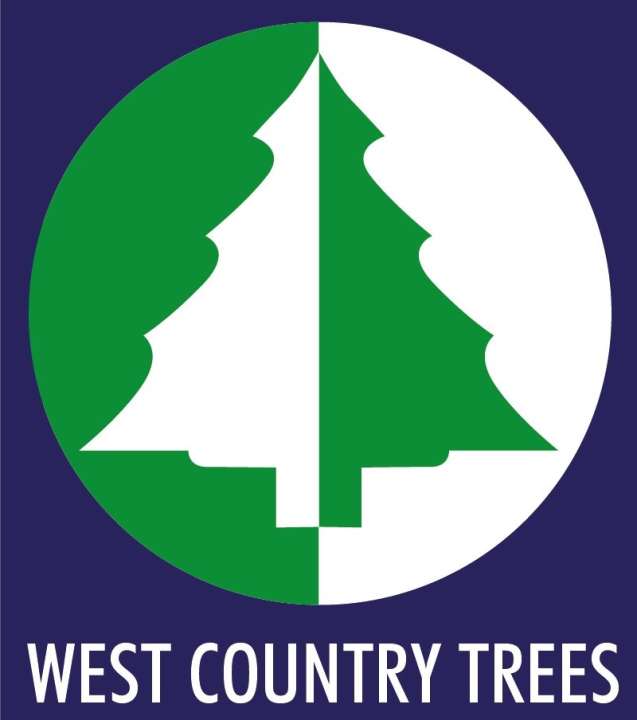 West Country Trees
Leading British christmas tree growers and wholesalers. With a number of production sites across the UK, we ensure locally sourced and quality trees.